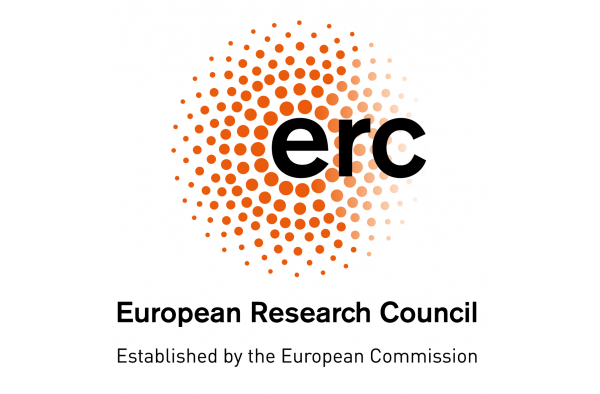 News
3 new ERC grants challenges
Jacopo Crimi, 13 Dicembre 2019
The last few months have been terrific for our communication agency!
The good job we are doing for the 2 ERC we had currently in portfolio energy-a.eu and climate-loss-damage.eu spread its word as we had 3 more requests very recently. We are happy to announce that we will manage the whole communication work for 3 very exciting and diverse European Research Grant. So that's 5 in total! 🙂
First, Tatiana Filatova, Professor in Computational Economics at the University of Twente, asked us to build the website and manage the whole communication through its lifetime of a project studying how to scale up behavior and autonomous adaptation for macro models of climate change damage assessment – SCALAR. But, she actually wanted more than that, as the number of research project she is handling is constantly growing and the focus of her research team is wider than her ERC grant, we are building a website which could reflect the work of her laboratory but with a particular attention to SCALAR itself. We are embedding the feature simply and elegantly in a special tab, with a slightly different design. The website of the Center for the Social Complexity of Climate Change – SC3 should be online at the end of February 2020, here.
Second, Claudio Radaelli Professor of Public Policy at UCL and co-PI of the ERC grant Procedural Tools for Effective Governance contacted us with the idea of having at the end of the project an online tool, to research the wide assessment of European legislation they have been performing. We advised them to present their website and communication already as a useful tool for policy makers and researchers interested in the assessment of EU legislation. The website will be online in March 2020.
Third, Massimo Leone, Professor of Semiotics at University of Turin and University of Shanghai,  leads a research project on Face Aesthetics in Contemporary E-Technological Societies – Facets and he needs a website to showcase the very interesting work they are doing, the impressive set of conferences they are organizing, and the very useful resources and discussion available online on this very contemporary and sensitive topic.